The magic in Asger Carlsen's work lies in the post-production phase, "the wrong element" shows up right when assembling images and juxtaposing materials and surfaces in the photographs. The result is a déjà vu of sorts: standing before the framed pictures, one believes to recognize subject(s) and be familiar with events and the composition represented; everything looks perfect but a little great detail that drags the viewer in a state of disorientation.
Where's Art talks to New York-based Danish photographer Asger Carlsen after his participation in the XIII edition of FOTOGRAFIA – International Photography Festival of Rome.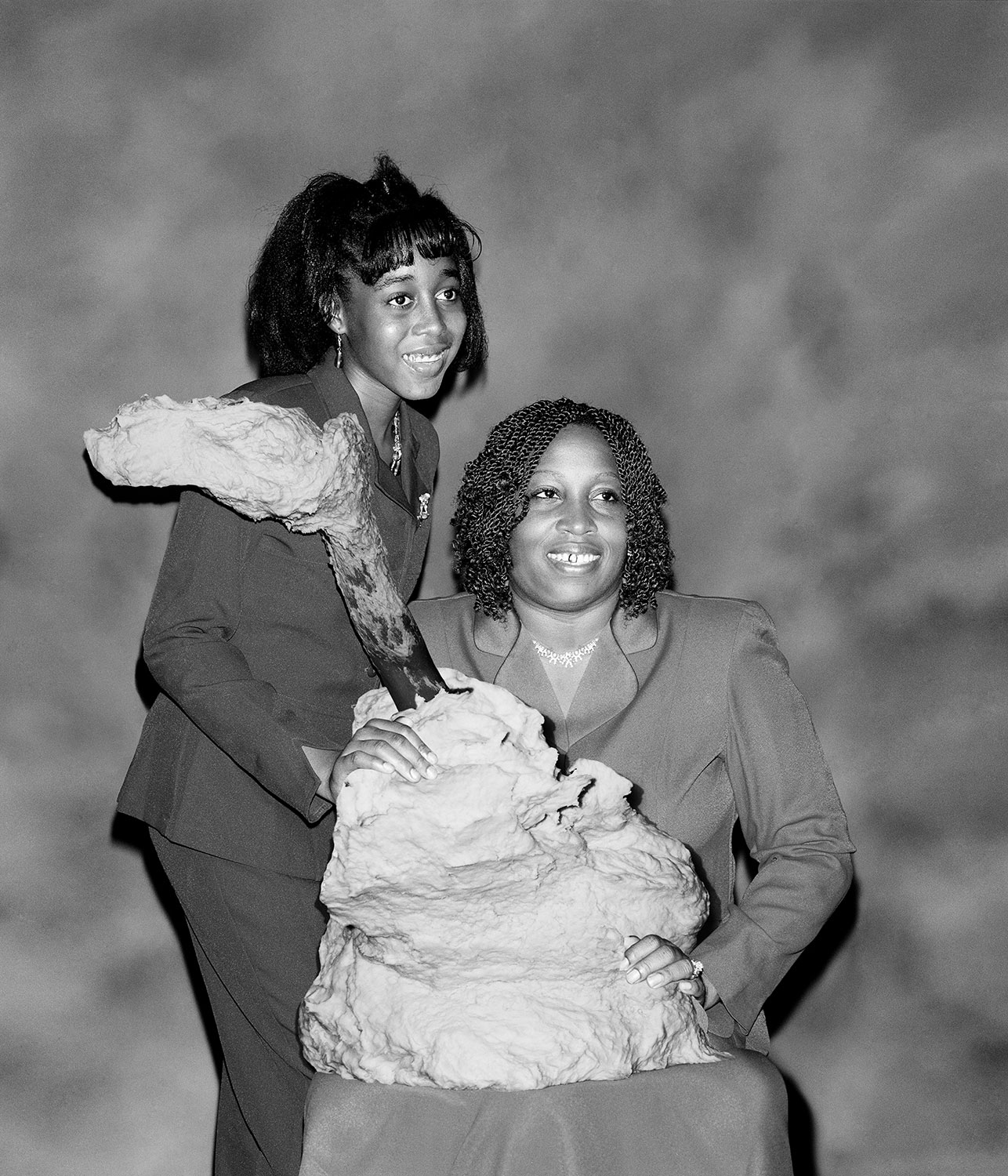 To whom is not very familiar with your research, would you tell us what is your work about?
I like to pretend that I work freely with the photography material. My interest is manly in sculptural ideas and to create work that falls between reality and illusion. I am inspired by the complex and less interested in concluding a direct story with a logic ending.

How would you describe your two current projects Wrong and Hester displayed at the MACRO Museum on the occasion of FOTOGRAFIA – International Photography Festival of Rome?
Wrong was created from archival images and props that I build in my apartment. The props was build from wood, meat, foam, metal. I see this project as a very anti photography and a complete departure from the understanding of ascetic photography I knew. A project that is still difficult for me to place in a photography context.
Hester is made from multiple images of naked females. Including images of my own body. The images are compiled in post-production into sculptural ideas of abstractions. So basically images staked on top of each other. The work is very time consuming and took me 3 years to complete the entire series. I see this project purely as a sculptural project and a complete departure from my effort to make good photographs. In many ways it's an object that may or may not could have been build physically in my studio and then photographed afterwards by a half good photographer. I am a good photographer but these are not good photographs.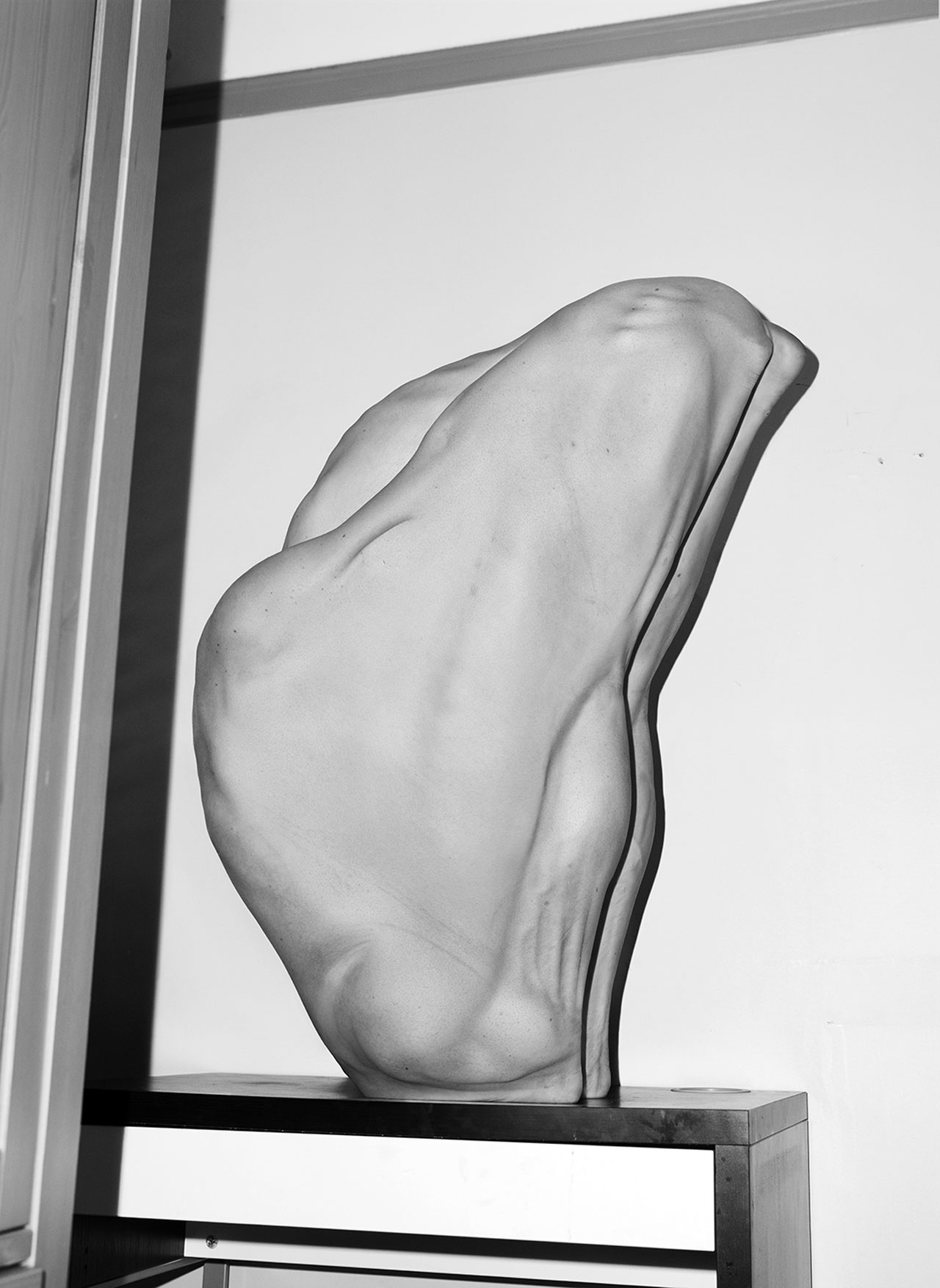 Between "planning" and "instinct", what do you think is more relevant to your work?
The work entirely comes from a subconscious level or intuition. It can chance from there and sometimes I do sketch a bit before. But for the most part it's a feeling I get delivered.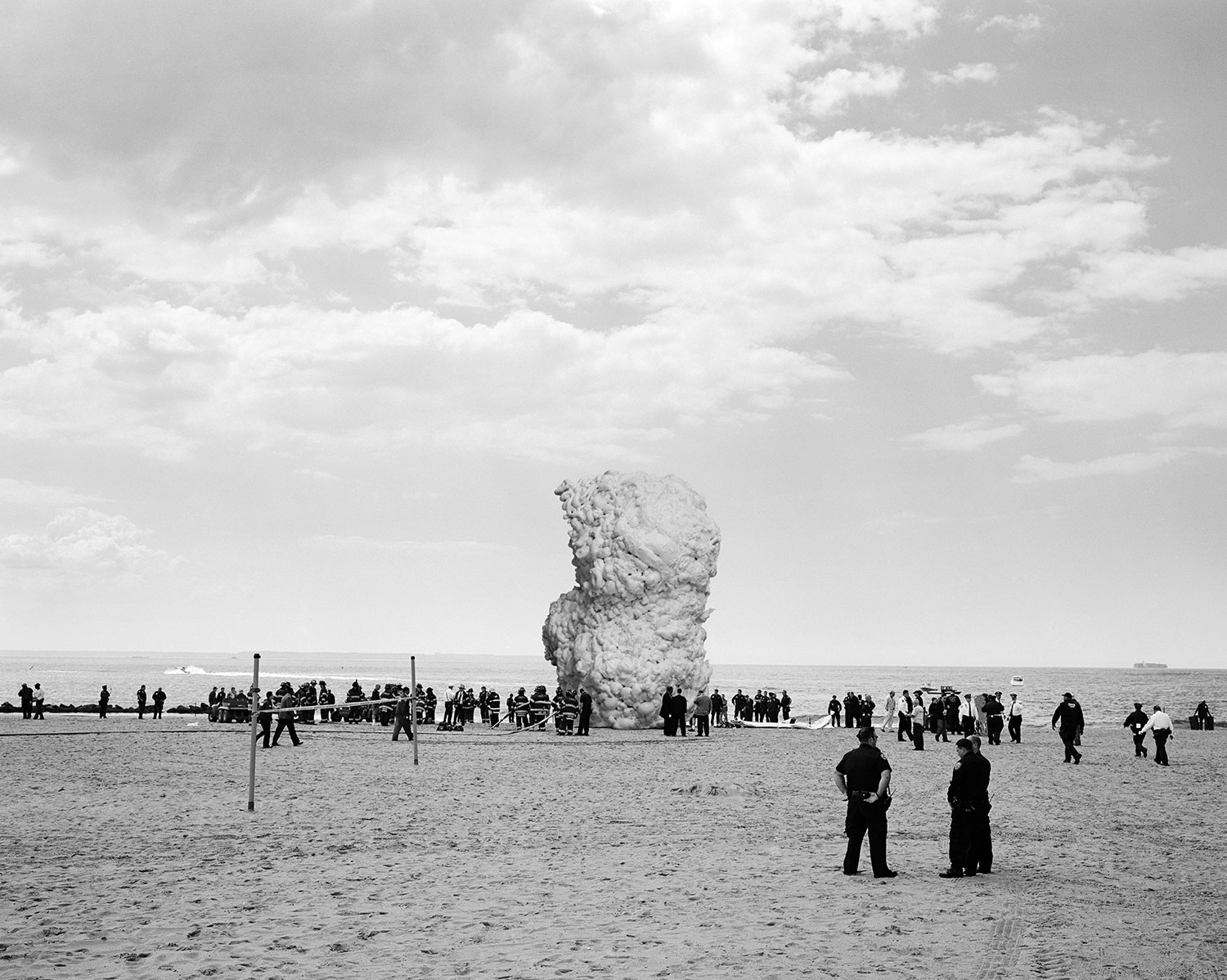 There is a sense of "spectacular" in both Wrong and Hester, do you ever take into account the audience's reaction when working on a new piece?
I don't really make images for other people I make them for myself. But I do think that interesting imagery should have a "shock" value for it to work.

In the series Wrong there is always an element in the composition that is non-related to the context. Is this something you are willingly pursuing and why?
I think the contradiction between unfamiliar and familiar is fascinating. But the challenge is to balance and understand both worlds when making the work. Basically I wanna relate to what I am looking at but not necessarily get explained the story to the point where I come up with a definite conclusion.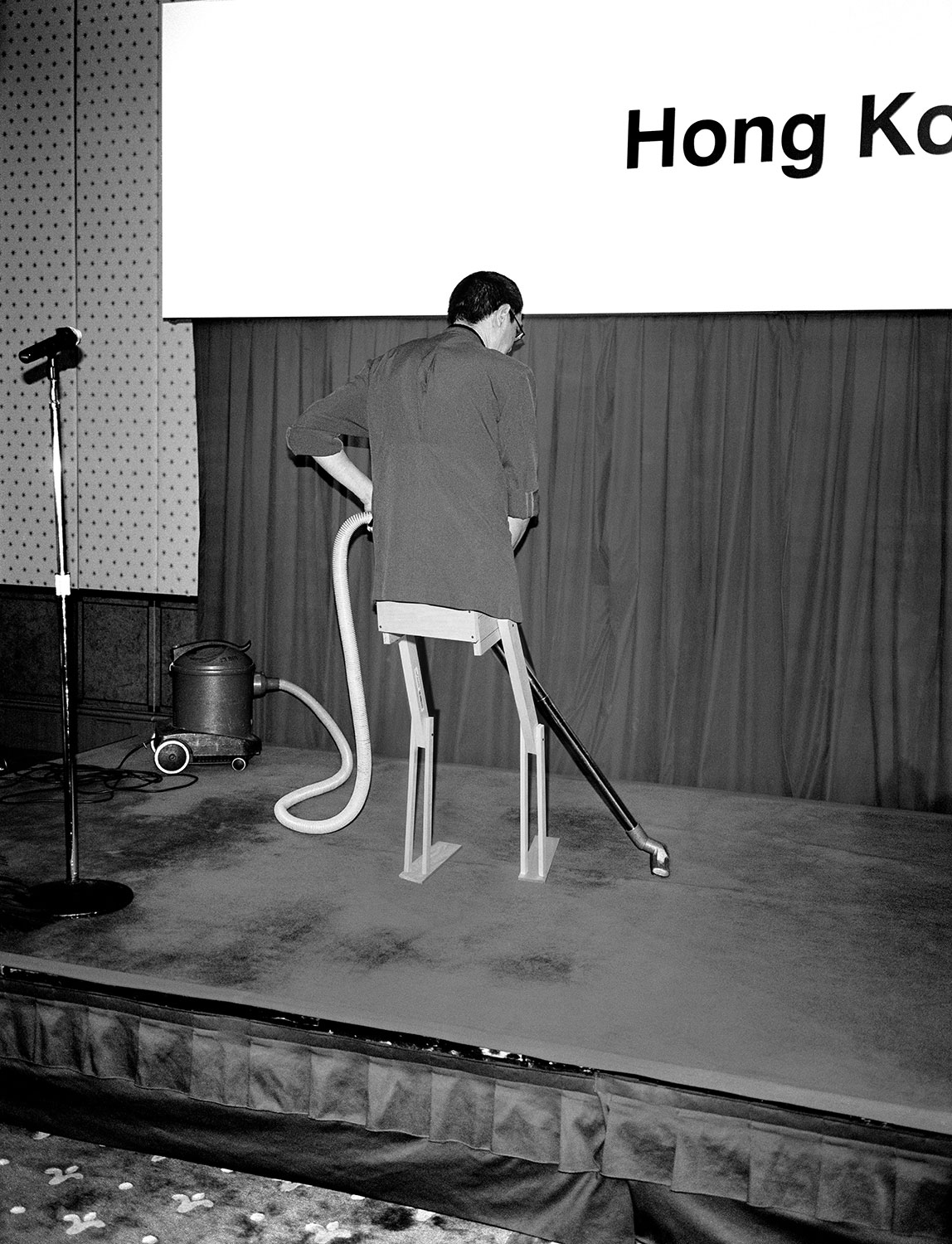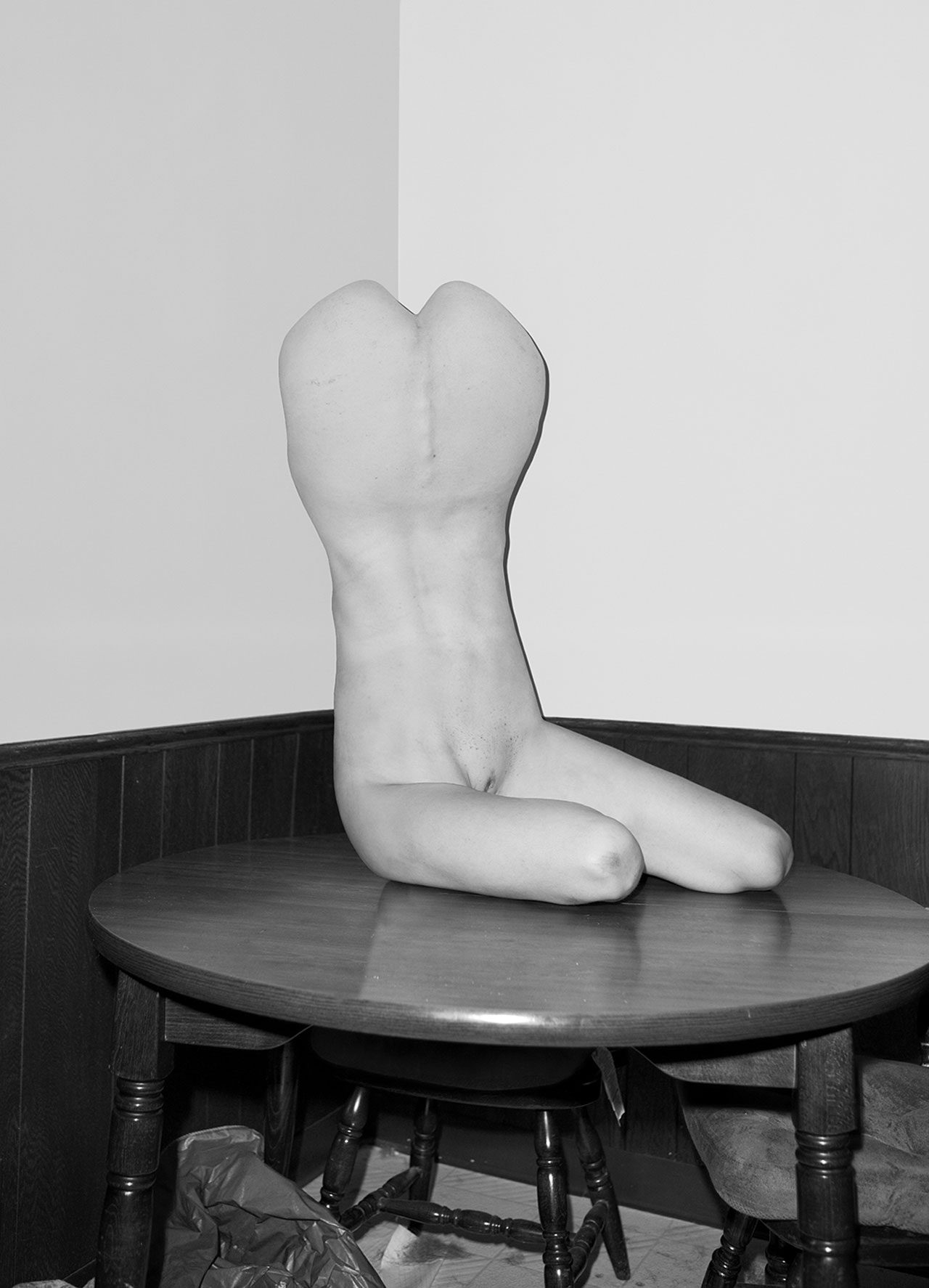 Considering the project Hester, two main features draw my attention: the sculptural dimension of the work especially present in this series, and the way the body is treated, almost through a surgical approach. How do you relate to the body, and particularly to female body. What does the body represent for you?
The body seam like the most obvious subject to choose. It's right there all the time. I also wanted to make something that felt timeless and removed from references to any contemporary cultures. I have a good relationship to my own body and I am always happy to include it in my work.

Focusing on sculpture, I know you are likely to turn the Hester subjects into 3D sculptures, and it looks like a final point of your research; would you keep on investigating this field or go back to photography?
I am very focused on making sculptures. At the moment I am producing a few that should be ready in the fall. I am working with 3D as well as old school "live casting" technics. I don't think I am done with photography since I am still relying on getting the ideas right in post-production before making them into objects.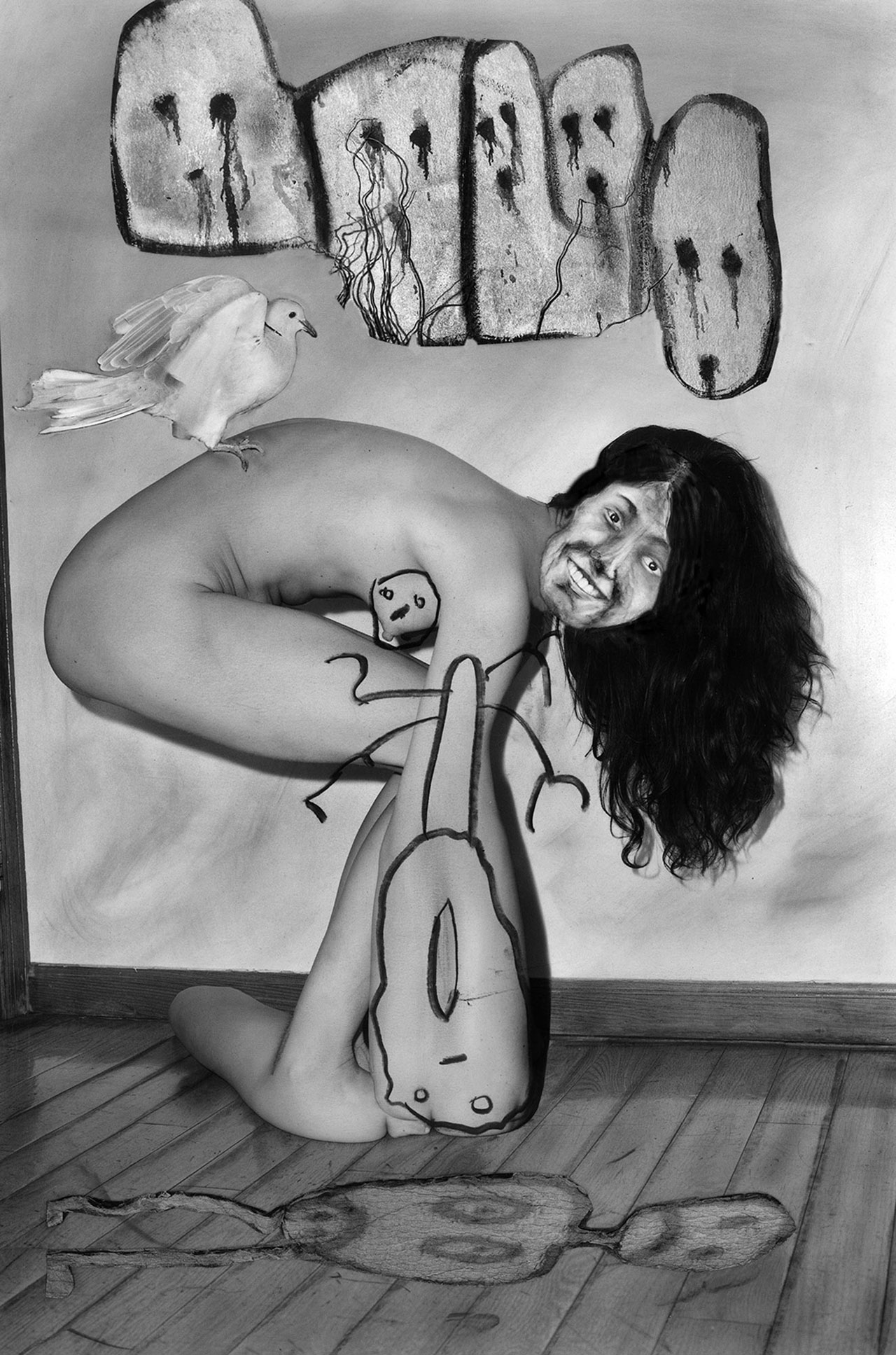 Any future plans you wish to share?
As told before I am making sculptures. I am also working on the some drawings that gonna work alongside photographs and sculptures. I also have a larger photography collaboration with Roger Ballen that's gonna be complete this summer and will be a book as well as a series of exhibitions. Also I want to thank Claudia Caprotti and Alessandro Dandini de Sylva for being taking really well care of me while in Rome. Hope one day I can return the hospitality.