Continuing the exploration of the artistic scene in the MENASA region, Where's Art proposes a selection of interviews with directors from participating galleries in this year's edition of the Beirut Art Fair. This first conversation is with gallerist Jennifer Norback, owner of the eponymous Chicago-based commercial space.
How would you describe the contemporary art scene in Beirut? And why do you think is a commercially appealing one?
This will be my third year at Beirut Art Fair (BAF).  I've been impressed with the way that the people of Beirut support the arts. Beirut is at once a very international sophisticated city and one that has dealt with realities of destruction and renewal in a way has given the people a closeness and a unique voice. I feel like the people in Beirut understand how important it is that their voice is well heard in the international art world, and for that reason the city is alive with people both creating and acquiring art work.
Where do the art collectors of your gallery come from?
My collectors come from everywhere, Europe, the States, UAE and of course Lebanon. With time galleries find like minded people. The artists I represent bring with them a strong sense of history, a sensitivity to contradictions and a compassionate and playful touch to what are hard subjects. It takes time to discover their work and it takes time for new collectors to discover us. With every year our base grows as collectors themselves become the best advocates for my artists.
From your website, "the gallery serves to further nurture the sister-city relationship between Chicago and Paris", what kind of relationship do you establish with the city of Paris? Are there any plans of expanding to Europe?
I have been lived in Paris for three years and developed many strong relationships there.  Almost half of the artists of my gallery live in Paris, even if they are not French. I have done guest curating in Paris at Galerie Boicos.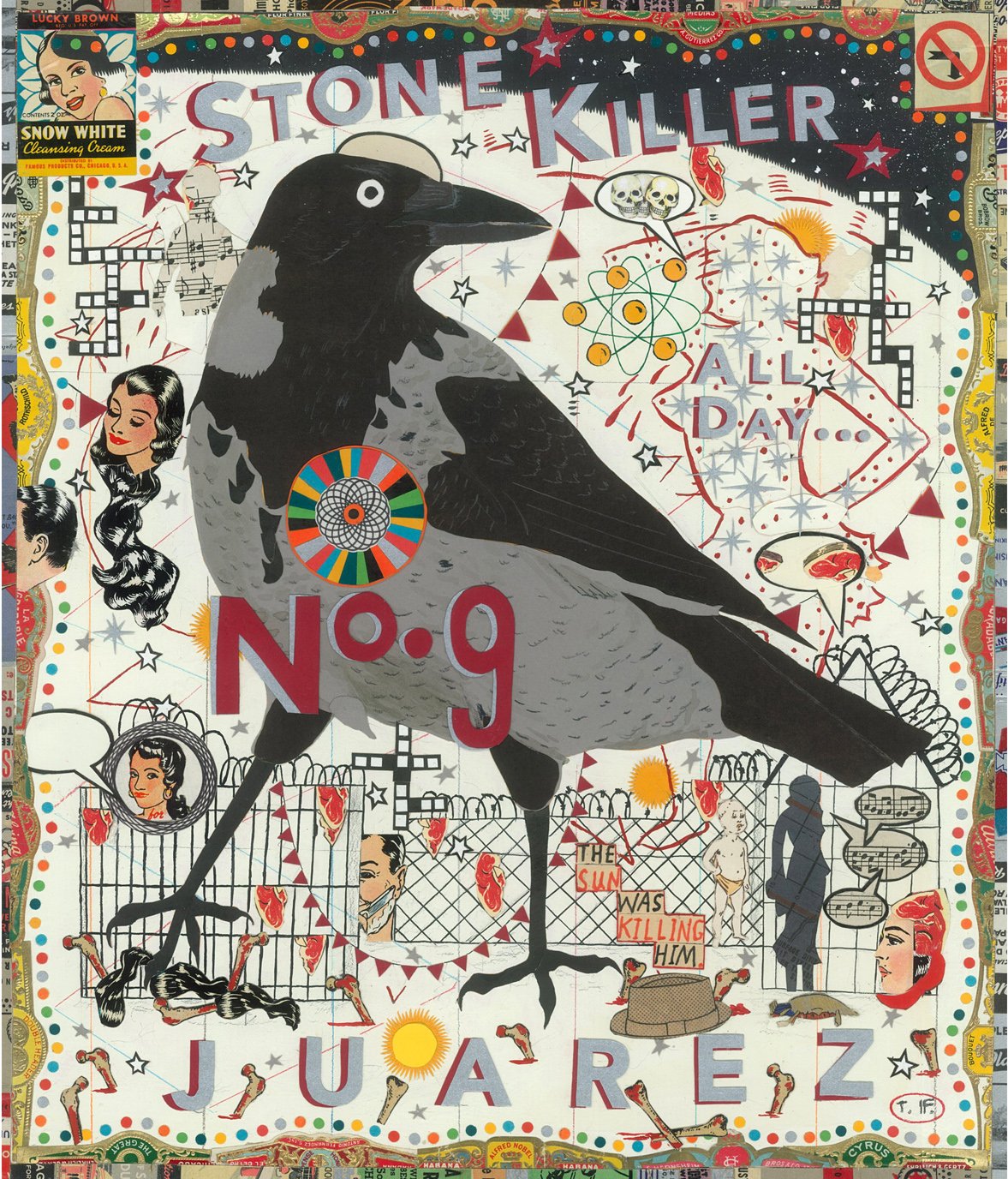 As a gallerist, could you tell us which similarities and differences in taste and behavior you have noted between collectors from the US and Europe ? 
It is hard to make generalizations since art collectors from all over the world have a sensitivity that sets them apart.  That said, Americans tend to have more and larger walls so they tend to by larger pieces. Also, European clients tend to be more comfortable with nudity than people in the US.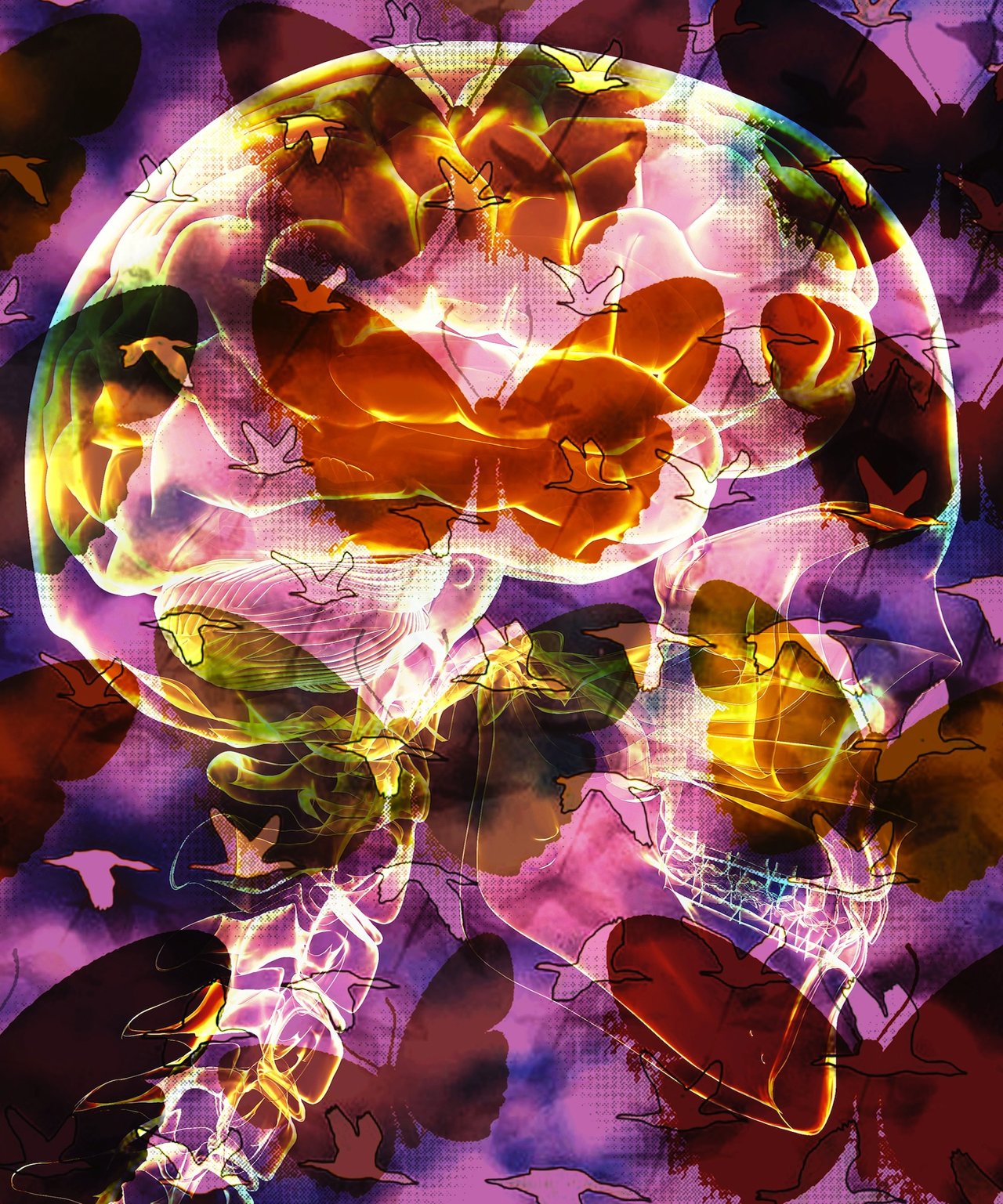 In the Middle Eastern art scene mainly dominated by the fairs in the UAE, what do you think is the peculiarity of the Beirut Art Fair?
What I love about BAF is that it is a fair of big ideas more than a fair of big money. Although business is definitely taking place, it is a fair where the main talk is about the content of the work and the sense of community that is being created.  I can find the relentless commercialism of the larger fairs to corrupt the most noble reasons we all got into this business. For me it is the most successful fair because it balances these two elements.
Can you explain which projects you are particularly interested in and why? And what will you be presenting at the Beirut Art Fair 2015?
Vivian van Blerk will be doing a special project with the fair again this year.  In addition to showing the work of Lebanese artist Katya Traboulsi, I'm showing two artists from Chicago whose work deals with ideas of borders. Tony Fitzpatrick is one of Chicago's most iconic artists whose works are in the permanent collections of Metropolitan Museum, Museum of Modern Art (NYC), the Art Institute (Chicago) and the Museum of Contemporary Art (Chicago).  Cindy Bernhard, the other Chicagoan artist also works with ideas of alienation and distance. I believe my booth will open interesting questions about how artists across cultures treat the same issues in ways that are similar, yet in the nuances one always sees the differences.